Christmas is coming and gifts ideas are becoming a lot harder to think of than ever. Well if you happen to have a pet lover in the family, maybe they are inseparable to their pooch or have a couple of cats they couldn't live without, whichever pet they own and love. A great idea is to bring that pet into the gift too.
With novelty gifts taking storm over the festive season, ideas to bring entertainment to the table and provide unusual activities to do or games to play with friends and family. Choosing a novelty present for a pet lover has never been easier.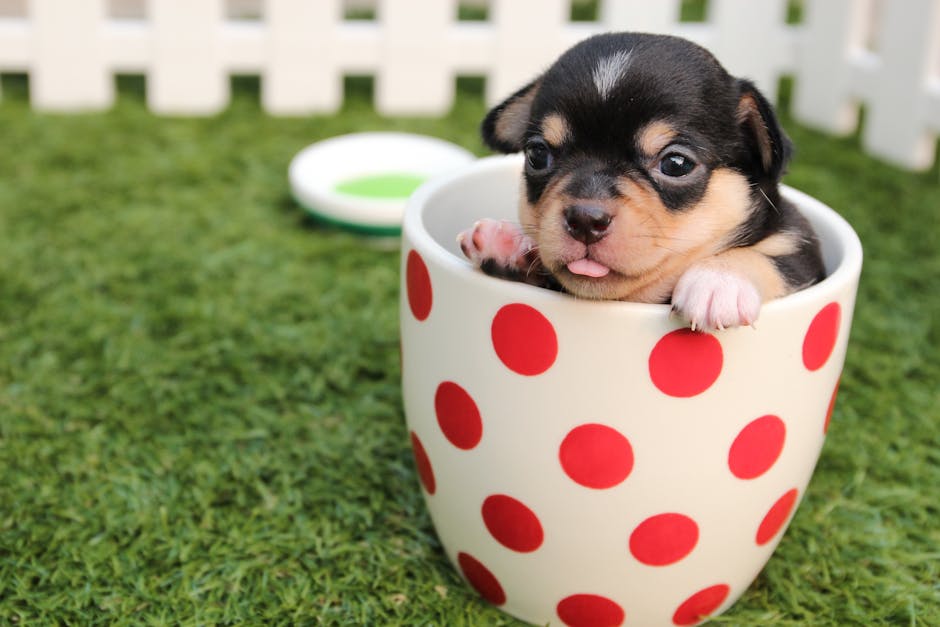 Personalised gifts are great as they are specific to the individual and provide humour to the present. Adding a personalised mug with the pooch or cat on is a gift winner for pet lovers alike. Even a novelty t-shirt goes down a treat. If you want to try something different as personalised mugs are very popular these days, try a personalised plate or cushion, you just need to get a snap pf the owner and their beloved dog or cat, and upload to one of the many novelty personalised gift sites, and that's it, it gets sent to your door, and all that is left is for you to wrap the item.
So if you have that difficult person to buy for this Christmas, and they own a pet, make it easy for yourself and get designing and ordering now. Do it in plenty of time, as you do not want to miss the last date to post before Christmas.
Just make sure you have your camera ready for the snap to be uploaded, and then you are sorted. So at least that's a couple of gifts you can start ordering now.